Sellers interested in listing their homes for sale may not know how to prepare their properties or the steps to take when they receive offers from buyers. With this ultimate guide, you'll better understand the process. But first, here's what you need to know as a seller entering the local market.
Montgomery County is experiencing
cooling trends
. Sellers may find the listing process more challenging as buyer demand decreases, indicated by the recent drop of closed sales. However, slim inventory and a low average number of days on the market will work in the seller's favor. Currently, the median list price for a single-family home is $2 million, while condos average about $490K. Sellers can count on reasonable offers for their properties once they list. Follow the home selling tips below for a smoother and more successful home sale.
Get the timing right
Before listing your Chevy Chase home for sale, consider the timing. There may be personal considerations or constraints to organize before committing to a home sale, which is an extensive process that takes plenty of time and effort to complete. Think about the timeline for selling your home in relation to your job or a child's school schedule. Also, consider your ability to move once you do sell your home and if you're ready to leave behind your current home and neighborhood.
Then, consider market conditions. Generally, sellers should aim to list their properties during a sellers' market or when the housing supply isn't enough to meet buyer demand. This results in higher median prices and more negotiation power with buyers. Although Chevy Chase's market is cooling, it still favors buyers with a
high median price
, low days on the market, and tight housing supply. Sellers interested in listing soon are in an excellent position to do so.
Find an agent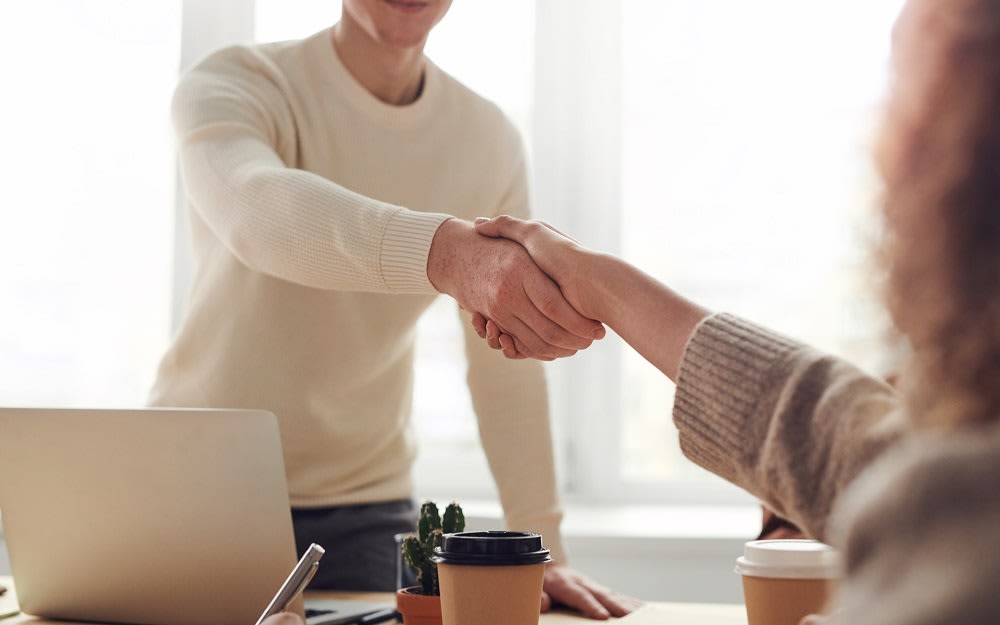 When you're sure about selling, partner with a
local agent
that can help you through the selling process, like with an agent with
The Tom Buerger Team
. An agent will be well-versed in local market trends and will use accurate data to help you price your home listing. An agent will also be familiar with what buyers in the area are searching for and can use this information to help you prepare your property for sale. They'll provide staging tips and repair suggestions and be available to answer any questions you have about the process.
An agent will also be well-connected and can recommend several reliable service providers you may need to prepare your home for a sale. These may include a professional home stager, a home contractor, a home appraiser, and more. After marketing your home, an agent will negotiate on your behalf, then guide you through the closing steps. When signing contracts, they can explain any confusing language in legal documents so you know what you're agreeing to.
Prepare the property

After partnering with a professional, prepare your property by deciding which repairs to complete. A pre-sale home inspection is useful in uncovering large problems that could become hurdles in selling your property later on. If large issues do arise, decide which projects to take on. Also complete smaller cosmetic repairs like filling holes in walls, fixing sticky drawers, and replacing broken light bulbs.

Renovations aren't necessary for a home sale, but if a seller decides some elements of their home are outdated or thinks a renovation would attract buyer interest, then select projects with a high return on investment. When repairs and renovations are complete, deep clean and declutter the property. Hire professional cleaning services or mop, vacuum, and dust areas yourself. To declutter, decide what you do and don't need, then donate, sell, or throw away items. Purchasing a storage unit for belongings can also be useful.
Staging tips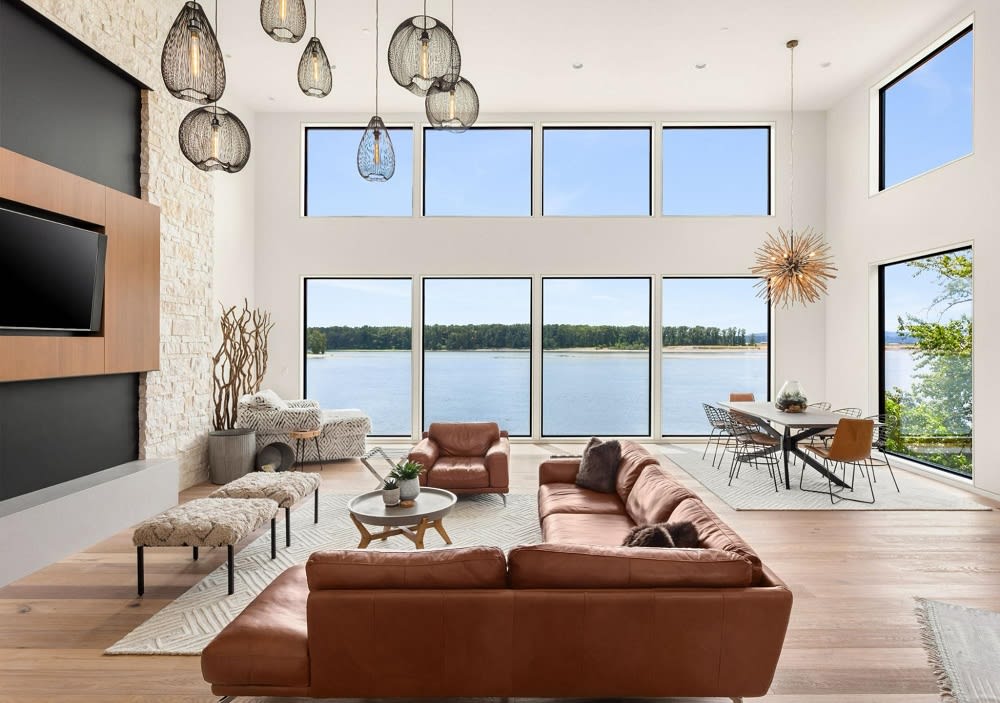 Staging is important when selling a home, as it makes your property appealing to the largest range of buyers. Focusing on major areas like the master bedroom, living room, and kitchen will impress buyers. Be sure to depersonalize by taking down family photos and personal items, then redecorate with neutral tones. Keep areas bright with natural and artificial light and natural walkways clear and spacious by reorganizing or removing furniture.
Market the listing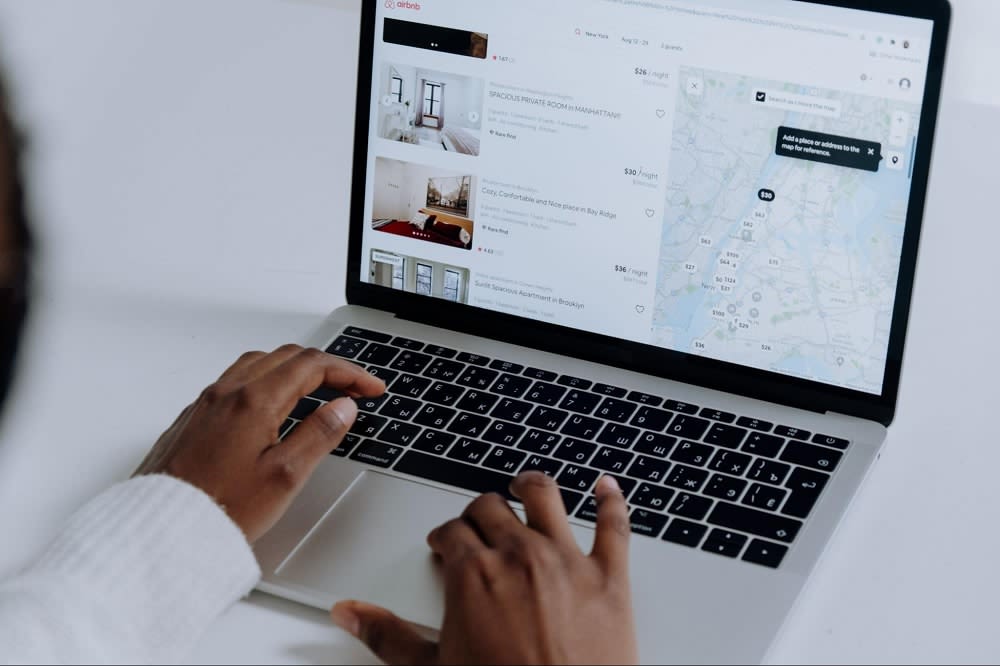 To attract buyers to your Chevy Chase home for sale, market your listing with the help of your agent. Use professional photos of your home's interior and exterior to capture a buyer's initial interest. Then, write a listing description highlighting the property's perks and location. Location perks for Chevy Chase might include its proximity to DC, amenities from the Chevy Chase Country Club, shopping at Chevy Chase Pavilion, and more.

An agent will also actively search out buyers who may be interested in your property, then schedule in-person home showings and open houses. They won't neglect physical signage, especially in walkable areas like Chevy Chase. They'll also use digital marketing, online resources, and social media to help boost your property's visibility.
Negotiate and close

As marketing takes effect and buyers start making offers on your home, an agent will negotiate on your behalf, keeping your goals in mind when considering the offer price, closing dates, and buyer contingencies. They'll know how to navigate common situations or points of disagreement and will work to create a solution everybody is happy with. They'll also know when to cut their losses if the offer becomes unfeasible with a seller's goals. When both sides reach an agreement, an agent will guide you through closing steps like a home inspection, home appraisal, and signing paperwork.
Ready to sell your Chevy Chase home?
Selling a home can seem impossible to do on your own, but with this ultimate guide and the help of an agent, it doesn't have to be difficult. Getting the timing right is essential, and preparing a property for local buyer interest helps a property to sell quickly. When you're ready to list your home in Chevy Chase, contact
The Tom Buerger Team
to help guide you through the process.