If you're looking for a luxurious place to call home in the Washington, D.C., area, Chevy Chase tops the list. This affluent suburb is located just northwest of the city, and it's known for its beautiful homes, manicured lawns, and tree-lined streets. Chevy Chase is also convenient in downtown DC, making it a great option for commuters. There are plenty of things to do in Chevy Chase, and anyone seeking a luxurious and exciting lifestyle would be remiss not to consider investing in this affluent neighborhood's real estate.


And when it comes to romantic dinner date spots, the options in Chevy Chase are second to none. From Italian to French to Japanese, the food scene in Chevy Chase highlights a diverse range of influences. Whether you're looking for a cozy spot or an upscale restaurant, you and your special someone won't be disappointed by the options available in this vibrant community.


If you're curious to learn more about the best restaurants in Chevy Chase, you've come to the right place. This blog post will outline everything you need to know about the most romantic restaurants in the area. We'll discuss everything from the atmospheric ambiance to creative cuisine, so you can be sure to find the perfect spot for your next date night. And of course, we'll only be recommending restaurants that offer the utmost in luxury and sophistication. So sit back, relax, and let us help you plan the perfect evening out.
La Ferme

Recognized as the "most romantic restaurant" by Bethesda Magazine in 2016, La Ferme is beloved for its refined French cuisine and tasteful farmhouse aesthetic. Enhanced by an impressive fireplace, year-round covered porch seating, and live piano music, guests are spoiled in every sense. Frequented by some of DC's most celebrated individuals, La Ferme is one of the most well-regarded restaurants in the nation's capital. For a more casual experience, the Cognac Le Bar at La Ferme is an ideal place to unwind with your special someone after a long day.
Macon Bistro & Larder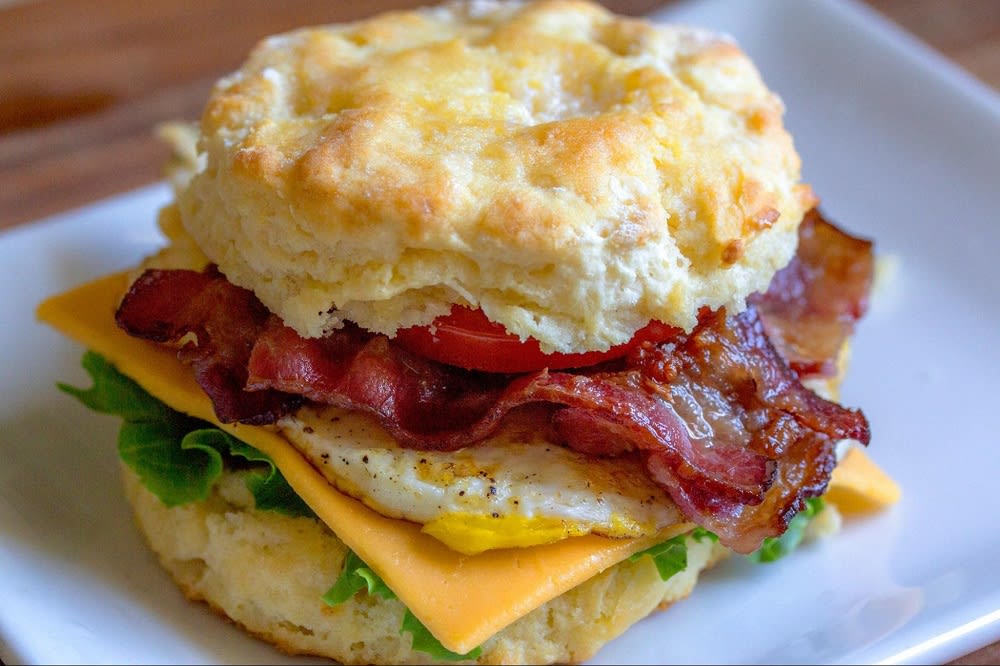 Located within a renovated vintage arcade, Macon Bistro & Larder is beloved for its gourmet burgers and freshly baked biscuits. A homage to chef and owner Tony Brown's central-Georgia upbringing, the menu features an inventive blend of Southern and French cuisine. The 65-seat restaurant reflects the decades of experience Brown cultivated during his time working at some of the most renowned eateries in the nation, from Square One in San Francisco to Square Cafe in New York City.
Sushiko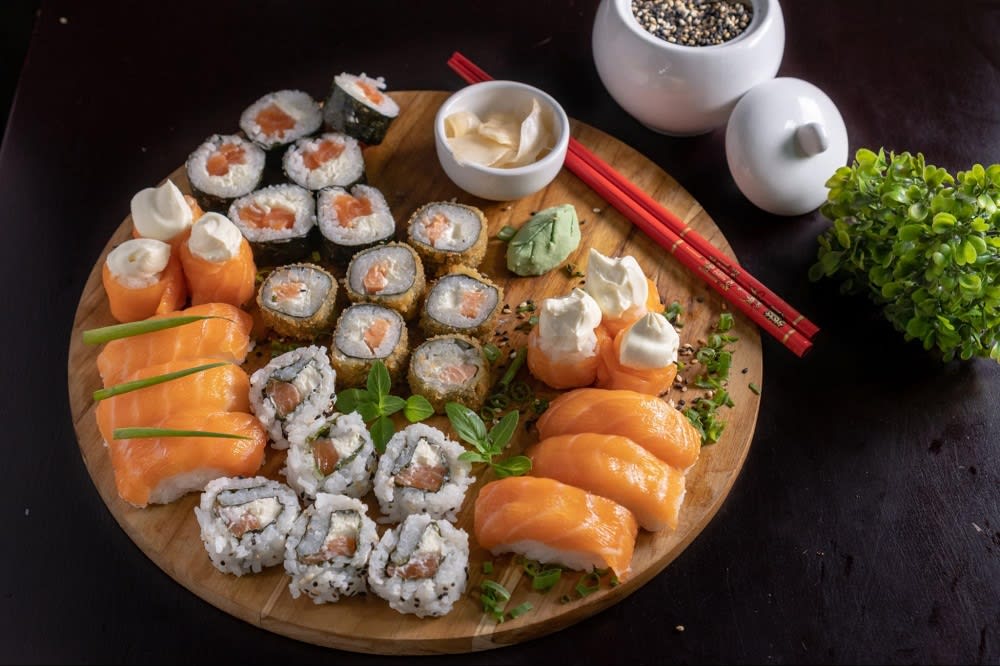 With the addition of an embedded tasting "Kobo" counter, this Japanese restaurant has been revitalized by co-executive chefs and siblings Handry and Piter Tjan. From traditional hand rolls and sashimi to more experimental dishes like fried Brussel sprouts in a spicy soy caramel sauce, the cuisine at Sushiko demonstrates the staff's ability to draw from the longstanding legacy of Japanese food while maintaining an inventive and original spirit. The peaceful atmosphere will leave you and your special someone feeling relaxed and rejuvenated.
Blue 44 Restaurant and Bar

Famous for being a three-time consecutive winner of the Washington City Paper's "Best Fried Chicken" award, Blue 44 is the ideal destination for a more casual night out with your beloved. But don't be fooled; the restaurant's relaxed ambiance does not translate to the wait staff, who made headlines for earning a $2,000 tip on a $93 meal a couple of years ago. Featuring locally-sourced, seasonal ingredients, the New American cuisine at Blue 44 is as sustainable as it is delicious.
Tavira Restaurant

Nearly 20 years ago, Portuguese chef Duarte Rebolo opened the doors to this tasteful white tablecloth restaurant to great critical acclaim. Since its inception, Tavira has earned a slot in Washington Magazine's "100 Very Best Restaurants," in addition to raving reviews in Gourmet Magazine, The Washington Post, and more. The mouthwatering three-course tasting menu will take you on a culinary journey through the many delights of Portuguese cuisine, and the Mediterranean ambiance will make you feel like you're on a romantic vacation.
Parthenon Restaurant

Named after one of the most prominent sites in the cradle of Western Civilization, the Parthenon's staff takes great pride in its authentic Greek cuisine. From meat-filled gyros to perfectly flaky spanakopita, the classic dishes at the Parthenon will have you and your partner coming back time and time again. All dishes are created with rich Mediterranean spices and herbs. Your meal will delight your taste buds while you take in the sights of a traditional Greek-style dining room.
The Capital Grille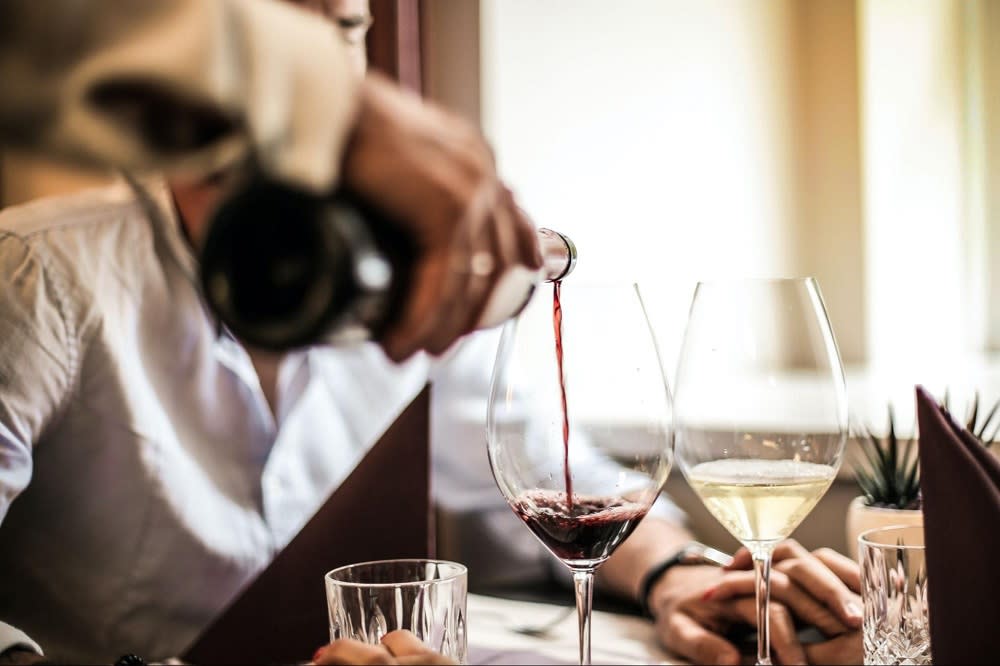 The Capital Grille is one of the most romantic restaurants in Chevy Chase, Washington, D.C. The luxurious setting, complete with dark wood paneling and leather chairs, is the perfect backdrop for an intimate dinner. The menu features classic American cuisine, and the wine list includes both local and international options. Whether you're celebrating a special occasion or simply looking for a romantic night out, The Capital Grille is sure to impress.
Lia's

Known for its handmade pasta, mouth-watering pizzas, and expertly prepared surf and turf dishes, Lia's is a local favorite for Italian food. With a seasonally rotating menu designed by Chef Crispin Pineda, Lia's provides diners with the highest quality ingredients, masterfully prepared in traditional Italian style. The intimate atmosphere, complete with flickering candles, will make you and your loved one feel right at home. Or, if you're in the mood to dine al fresco, the sprawling outdoor patio is as elegant as it is romantic.
Explore all Chevy Chase has to offer
Whether you're in the mood for Italian, French, or sushi, you'll be sure to find a spot that's perfect for you and your partner. So whether you're planning a first date or a night out with your long-time love, be sure to check out our list of the most romantic restaurants in Chevy Chase. And if you're thinking of buying or selling a home in the area, contact
The Tom Buerger Team
. We specialize in Chevy Chase luxury real estate and would be happy to help you find your dream home.